TEAM
We grow our own professional staff who are interested in the results of their labor.
CLIENT ORIENTATION
Openness in the relationship with the customer, the desire and ability to solve its problems , the rich experience in finding unconventional solutions, a willingness to satisfy any customer needs.
COMPETITIVENESS
We strive to provide the highest level of service, flexible price list, the high reliability of delivery.
FAST AND ACCURATE
Accurate information makes the consultant different to these others.
Fast information is the ruler to measure the professional scale.
ATL is fast and accurate that can help to customer's satisfying.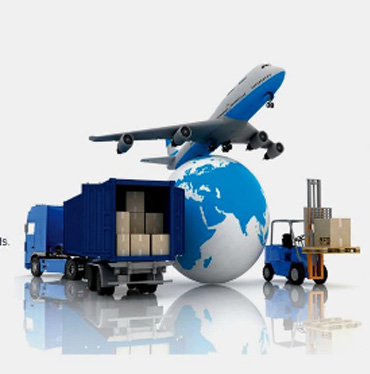 COMPANY
INFORMATION
WHO WE ARE:
Atlantic Trading and Logistic Co., Ltd is known as an worldwide freight forwarder and logistics provider.
Established in 2006, Atlantic Trading and Logistic had been developed professional service providing manor with deep knowledge in trucking delivery, sea freight, air freight, custom clearance, warehousing and many kind of value added services.
With high level trained personnel and technology system, Atlantic Trading and Logistic proudly offer to our client One-stop logistics solution, decrease the risk and bring higher profit for our customer.
We, Atlantic Trading and Logistic believe that we can maximum benefits of our all client and connect them to the success in their major.
We are the connector, we connect to your success.
OUR
WORK TEAM

THOMAS
(Director)

HECTOR
(Trading Manager)

KELLY NGUYEN
(Outbound Manager)

TONY BUI
(Outbound Manager)